Optical solutions from the market leader
The merger of ams and OSRAM Opto Semiconductors creates a global leader in optical solutions and sensing. Here, light is combined with intelligence and innovation. With a history stretching back over 110 years, ams OSRAM sets standards in the generation, capture and processing of light. Characterized by imagination, engineering skill and competence, the company manufactures sensor and lighting technologies on a global industrial scale.
At solicomp, you get all ams OSRAM products from a single source.
Reliable and with the best advice. 
Solicomp is an authorized distributor for ams OSRAM. In addition to the current standard program, you will find a large number of already discontinued products from OSRAM Opto Semiconductors in stock.
Changes & Discontinuations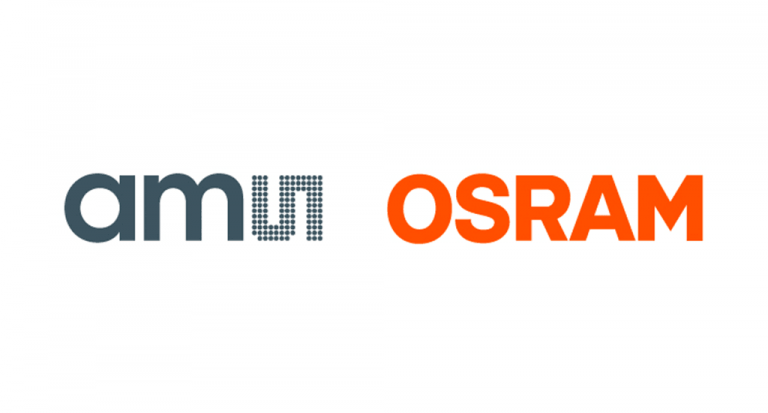 Here you will find the latest information on changes (PCN) and discontinuation (PDN) for Osram Opto Semiconductors products.