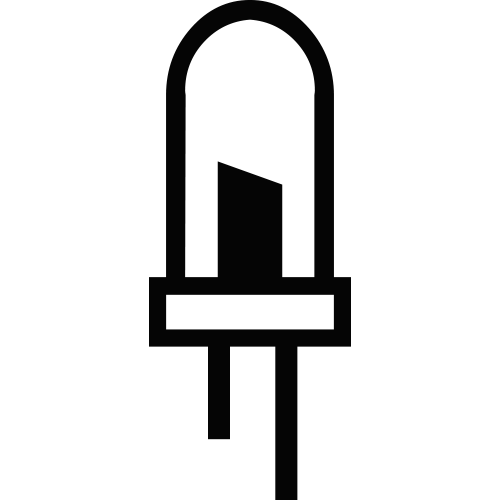 LEDs & Sensors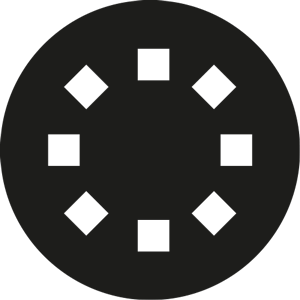 LED Solutions & Accessories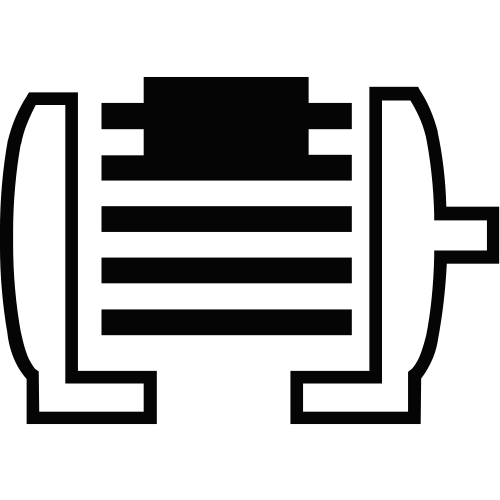 Electromechanics & Cooling


Power Electronics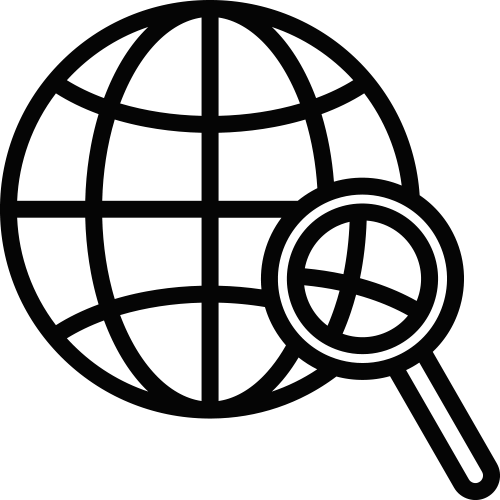 Services
In cooperation with our partner Light Avenue we develop and manufacture customized LED modules and LED arrays.
In cooperation with our partner LEDIL we offer you the suitable optics and reflectors for your LED application.
You are looking for the right heat sinks for your application? We have the solution!
The individual production of metal parts by bending, welding, CNC processing or aluminum die casting production for the manufacture of heat sinks, housings of any shape or even complex metal systems is just as much part of our offer as a wide variety of plastic parts, which are manufactured either by injection molding or deep drawing.
Our range of connectors for lighting solutions and various industrial applications from well-known manufacturers complete our offer in the field of electromechanics. Electrical power generates heat that must be dissipated. Here our partner Aismalibar has the right solutions for all areas of electronics.
Advances in microelectronics and the increasing electrification of everyday life are steadily growing the importance of power electronics. More and more new applications in drive technology, electromobility and power generation require the reliable and efficient conversion of electrical energy into usable forms. At Solicomp, you will find a wide range of products and solutions for every conceivable challenge in adapting current, voltage and electrical power. Together with our partner Hauber & Graf electronics we provide competent and reliable advice. In addition to current products, we offer many already discontinued power semiconductors from well-known manufacturers from stock.
From the idea to development, from procurement to production. Together with our contractual partners, we offer you a wide range of solutions and concepts.  We support you individually, sustainably and with high competence. 
Here you will find current information on changes (PCN) and discontinuations (PDN) for products from Osram Opto Semiconductors.
Electronic components and more
At Solicomp we have been offering our customers tailor-made solutions for everything to do with electronics since 1975. A constantly growing range of standard products and custom-made products convinces our customers and partners all over the world.
Expert advice and modern logistics result in a comprehensive range of services with real added value.
We accept your challenge and support you quickly and competently with creative solutions.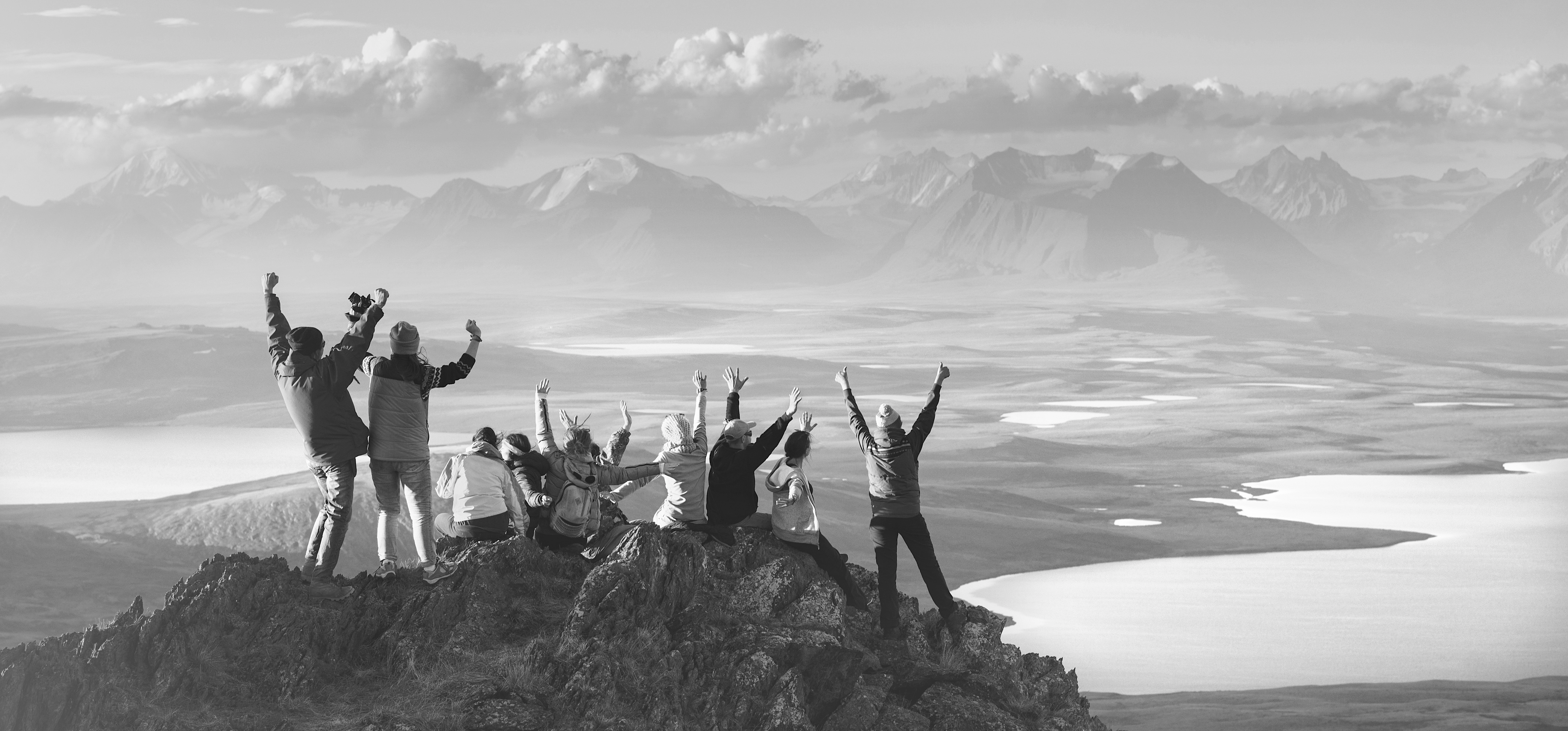 This is an excerpt for post preview. In principle, the entire content could be here if the contribution is only short.
Continue reading "
Added value through cooperation
Solicomp and Hauber & Graf electronics decide on a close partnership and expand the joint offer.
Both companies are managed by the owners and are independent of fast changing group strategies. Classic distribution with sound advice and a lot of customer proximity is and remains the common philosophy.
The focus on power electronics and sensor technology is perfectly complemented by high-quality products from optoelectronics and electromechanics. The partners also complement each other perfectly in terms of regional presence.
What can we do for you? Contact us…