With the help of light we can interact and communicate with our environment and machines in innovative ways. Biometric recognition, security technology, medical sensors and fast data transmission become even more efficient and reliable with light. OSRAM Opto Semiconductors has the emitters, transmitters and receivers for this technology. And Solicomp brings these products to you. Ask us about the right components for your application.
Emitters, lasers and sensors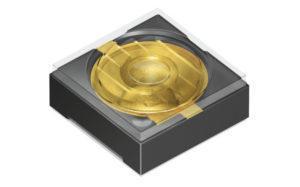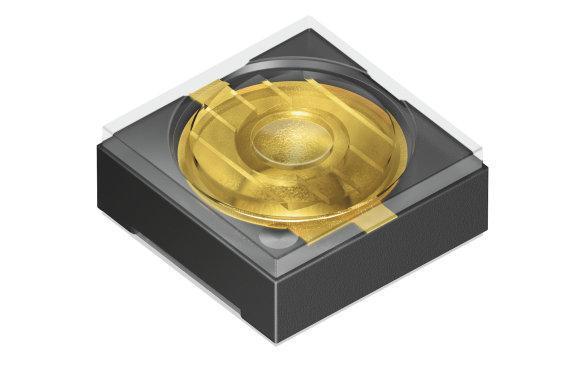 OSLUX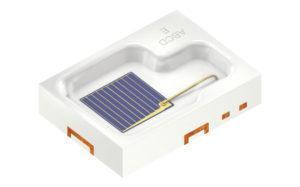 SYNIOS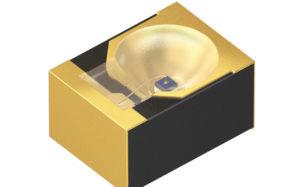 MIDLED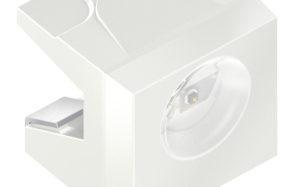 Pre-Molded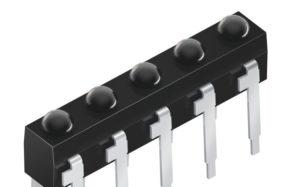 Array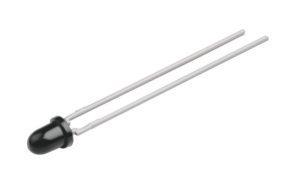 Radial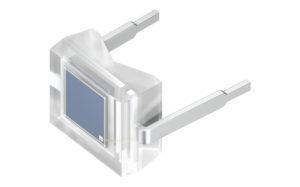 DIL through hole package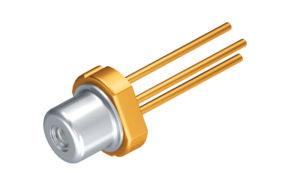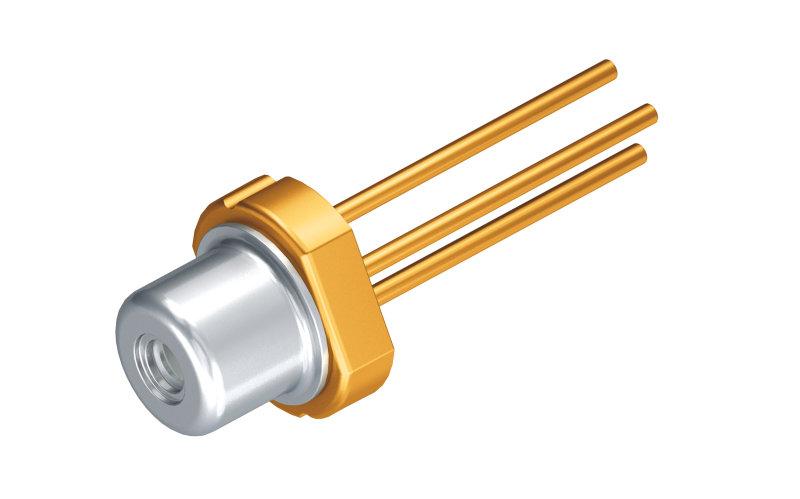 Visible Laser Diodes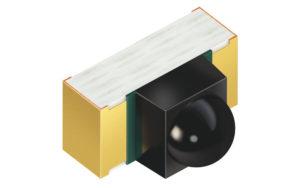 Small SMT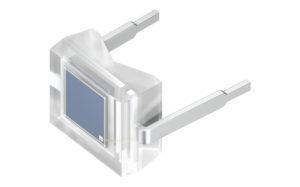 DIL through hole package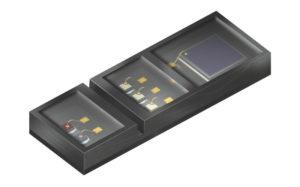 Optical Sensors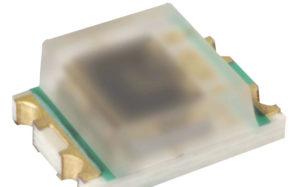 Photo IC
OSRAM Opto Semiconductors is one of the market and technology leaders in the industry and stands for innovation and reliability.